International food in Konstanz
Avocados, chickpeas or even Japanese edamame? In Konstanz you will find plenty of shops selling food from all over the world. Turkish, Asian and Russian delicacies, just take your pick! Want to make a culinary journey with your friends? Why not try lentil dal (Indian curry)? Or maybe you need ingredients for the perfect Börek( baked filled pastries)? Then why not visit one of the many international food stores in Konstanz? Simone, University of Konstanz student, tells you where you can find them and what you can buy there.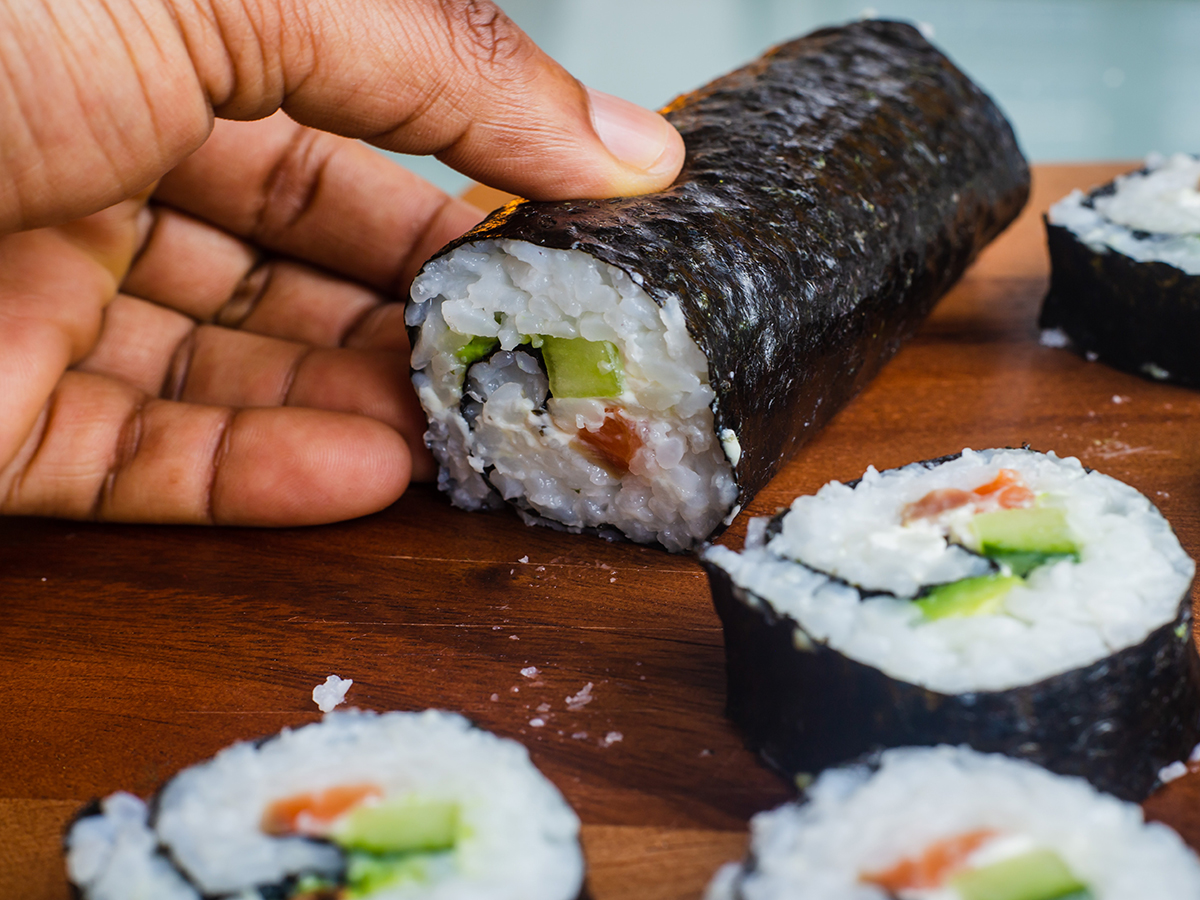 Authentic ingredients for the Asian, Middle Eastern or Russian cuisine from speciality shops in Konstanz (Photo: Unsplash / Artificial Photography).
Are you looking for edamame (boiled soy beans) or ramen noodles? Then you need an Asian shop. Here you will not only find groceries from Asia, but pay less for them than in a normal supermarket (where they are considered a "specialty" item). The range of products is enormous and you can take your cooking skills to a new level (with a great selection for vegetarians or vegans).
Asian shops in Konstanz:
Specialities for real Turkish dishes
If you like the cuisine of the Near and Middle East, you should definitely visit one of the corresponding grocery stores. From chickpeas for tasty humus to real Turkish dates and spices such as cinnamon, turmeric or ras el-hanout: all of this and more is available …
in Konstanz at:
Faruk Hizar Ali Orient Bazar, Emmishofer Str. 7, Konstanz
Rüya Supermarkt, Reichenaustr. 30, Konstanz
Interfeinkost is just the place to go if you are looking for Russian food. What about pelmeni, the Russian version of dumplings? At Interfeinkost you will find everything your heart may desire from gravy and spices to tinned food, pasta and sweets. Browse the huge range and take a culinary trip through Russia.