University of Konstanz
Fantastic perspectives for students – meet the University of Konstanz
Our university has a great reputation, both in Germany and worldwide, and we are one of Germany's eleven Universities of Excellence – and have been since 2007. With 11,300 students and 210 professors, we are among the medium-sized universities in Germany. On our campus perched on a hillside above Konstanz with a great view of Lake Constance, our students from many different countries especially appreciate our high quality teaching and close connections to research.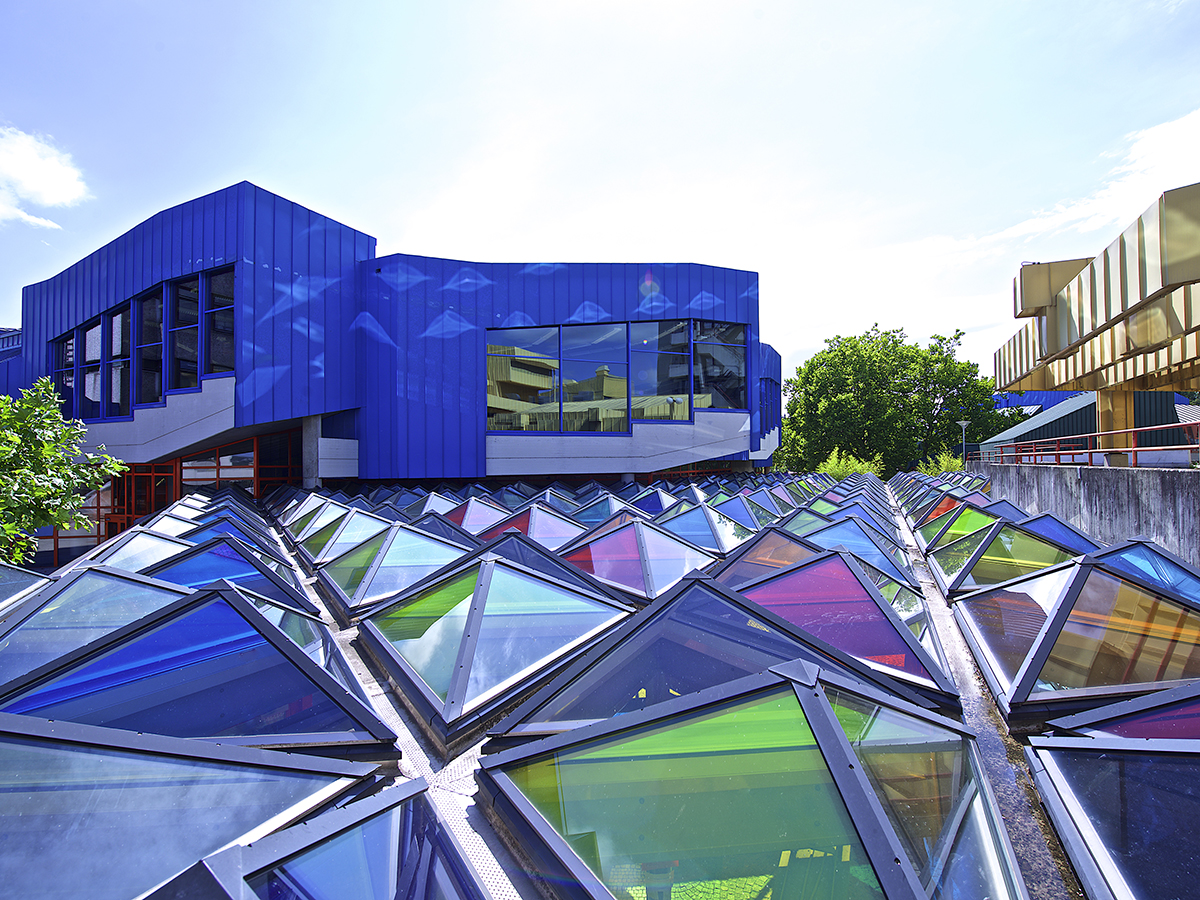 (photographer: Peter Schmidt; copyright: University of Konstanz)
The University of Konstanz offers more than 110 different study programmes at 13 departments in the fields of science, the humanities, politics, law and economics. Teaching at the University of Konstanz is research-focused with the goal of giving students subject-specific and interdisciplinary skills to help them become leaders in science, business and society.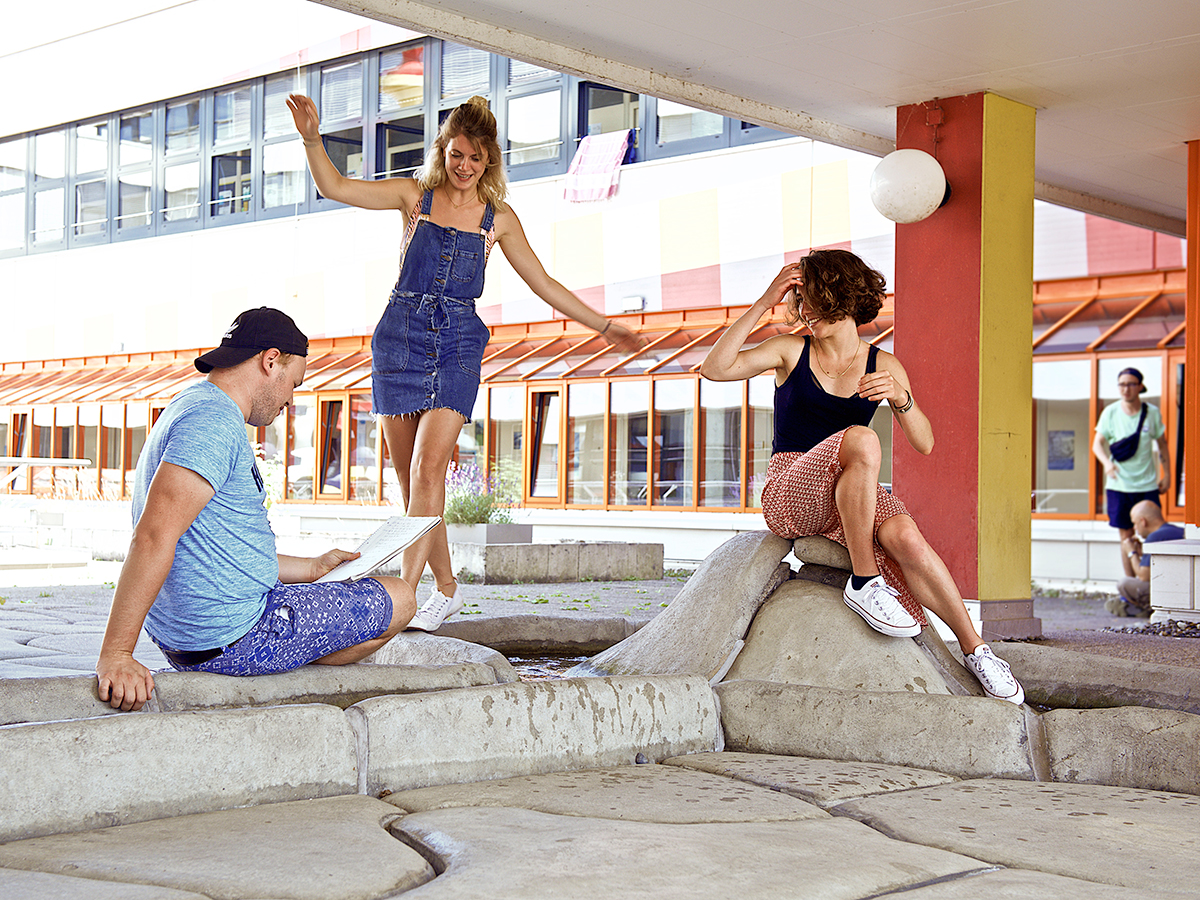 (photographer: Inka Reiter; copyright: University of Konstanz)
Alongside excellent teaching, the University of Konstanz offers a wide range of possibilities for students to get involved, receive additional training and continue to develop their personalities. Since our campus has everything within easy reach and our departments, lecturers, researchers and administration are always in close contact with each other, we enjoy particularly open communication and a very special sense of community.
See more of the University of Konstanz
Come by bus:
Take buses 9A, 9B and (during the lecture period) 9C from the city centre/main train station directly to the university's main entrance. Bus line 11 will also take you right to the university from either the Wollmatingen train station or the ferry in Konstanz/Staad. If you want to reach the bus stop "Konstanz/Egg", you can take buses 4/13 or 13/4 from anywhere on their circular route.